What to Expect When Meeting Your Attorney for the First Time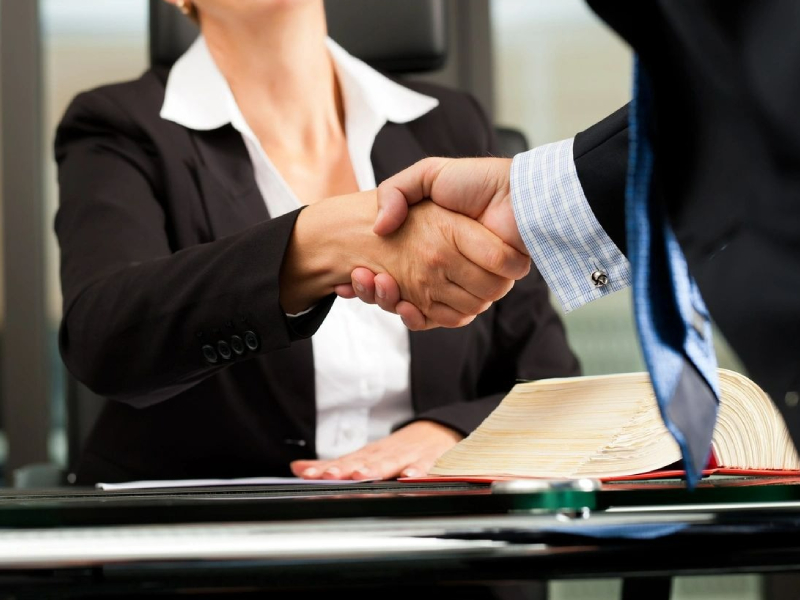 Hi. I'm Attorney Ken Lanier at the Law Office of Ken Lanier. And I want to talk to you today about the process which you should expect.
The first thing you're going to get when you walk into the Law Office of Ken Lanier is a welcome letter. And this welcome letter covers everything about this process.
So first, we want to know how you were injured. We want to know all the circumstances, the situations, were there any witnesses, how did this accident occur. We're going to go through it and make sure that we cover all the bases so we know exactly what's going on in your case.
Second, we're going to look to you to see what type of medical treatment that you received. We want to make sure that whether you went to… went by ambulance, whether you went to urgent care, you got follow-up treatment and that you're following the treatment plan.
After that, we want to make sure that we have everything documented because we want to make sure we're able to maximize your case. We're going to work with you, with the insurance company and their attorneys to make sure we get exactly what your case is worth.
And so we'll go through the negotiations, mediation, and possibly trial. But we're going to make sure in this process that we have your best interest and that you've found the firm that you can trust.
Again, this is the Law Office of Ken Lanier. Please give us a call. We will love to help you with your matter. We're client focused and results driven.
Get the Help You Deserve
At your convenience, please contact The Law Office of Ken Lanier for an initial consultation at no cost to you.