Personal Injury Compensation: How Much is Your Case Worth?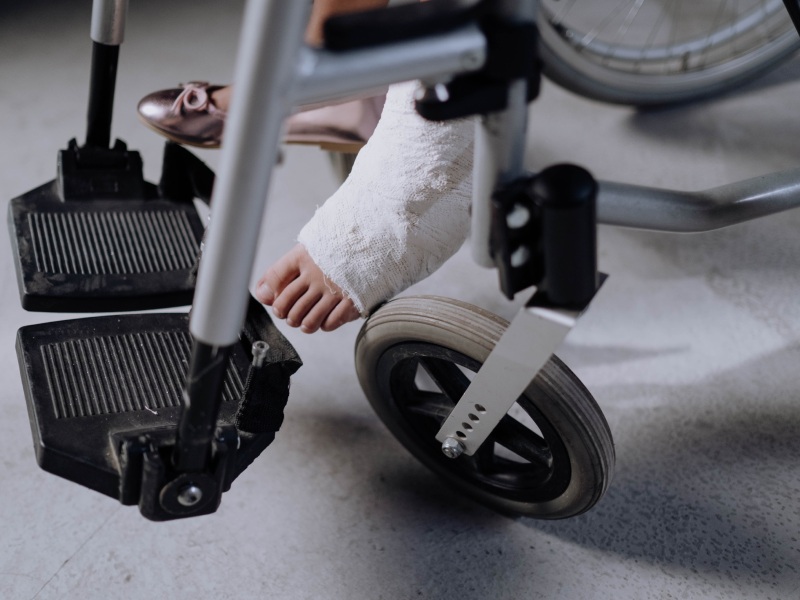 Hi, I'm Attorney Ken Lanier at the Law Office of Ken Lanier. The number one question I get: What is my case worth?
Well, it depends. I don't necessarily know what your case is worth at the beginning, but I will by the time that you finish up your medical treatment. We look at what venue your case might be in, look at if your injuries are permanent, and basically get all the information that we need to do a proper evaluation of your case because there are a number of circumstances that would increase or decrease the value of your case. And if any attorney can tell you that at the beginning, then that's probably not an attorney that you can trust. But here, we're going to give you the truth, we're going to tell you what it's worth, and we're going to tell you how to maximize your case to get you the total value of the worth.
Here at The Law Office of Ken Lanier, we're client focused, results driven. Please give us a call. We'd love to help you with your case.
Get the Help You Deserve
At your convenience, please contact The Law Office of Ken Lanier for an initial consultation at no cost to you.