Georgia Personal Injury Attorney
Specializing in Atlanta and Surrounding Areas: Decatur, Cobb, Clayton, Fulton, Gwinnett & Others!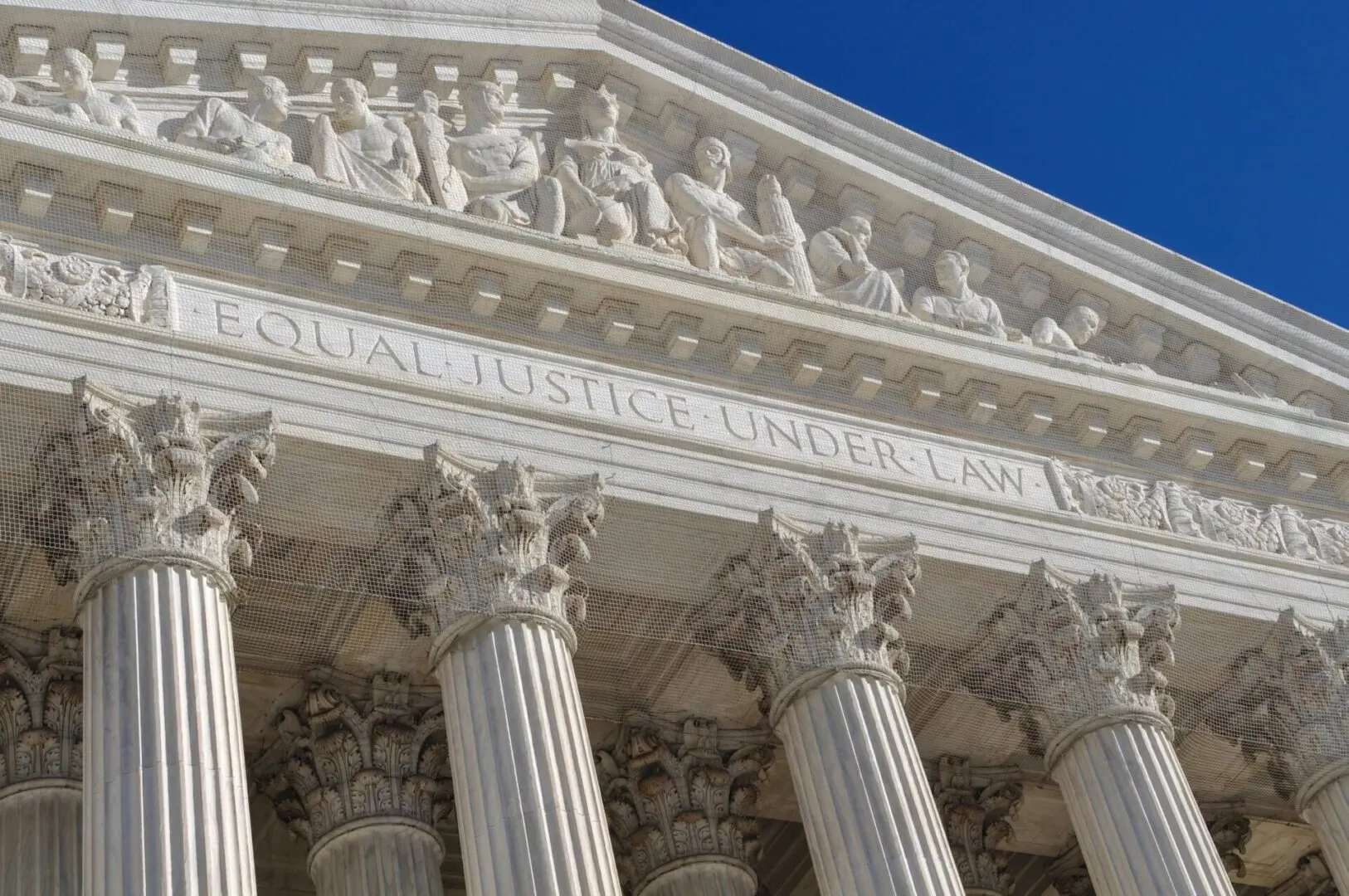 Clients throughout the Atlanta metro area find unparalleled levels of attention and understanding of personal commitment to securing the best possible results in personal injury cases for each individual, backed by his unique experience and deep involvement in the community. Learn more about our personal injury lawyer in Georgia.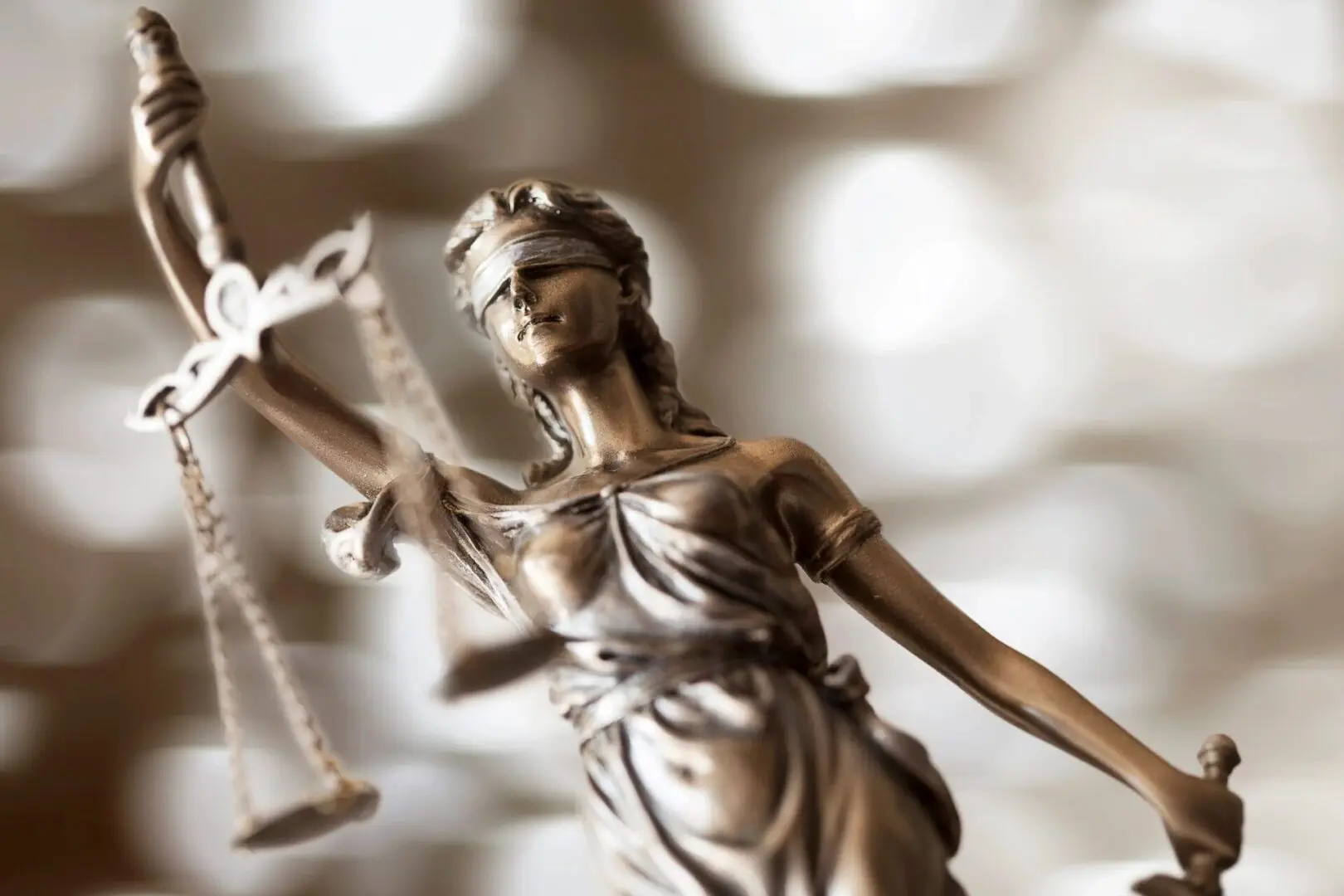 With Attorney Lanier as your personal advocate, expect nothing less than a supremely capable professional working tirelessly to make your life better.
If you're seeking an alternative to larger offices where you might find yourself feeling ignored or misunderstood, you've found it at The Law Office of Ken Lanier.