What Happens in a Free Consultation?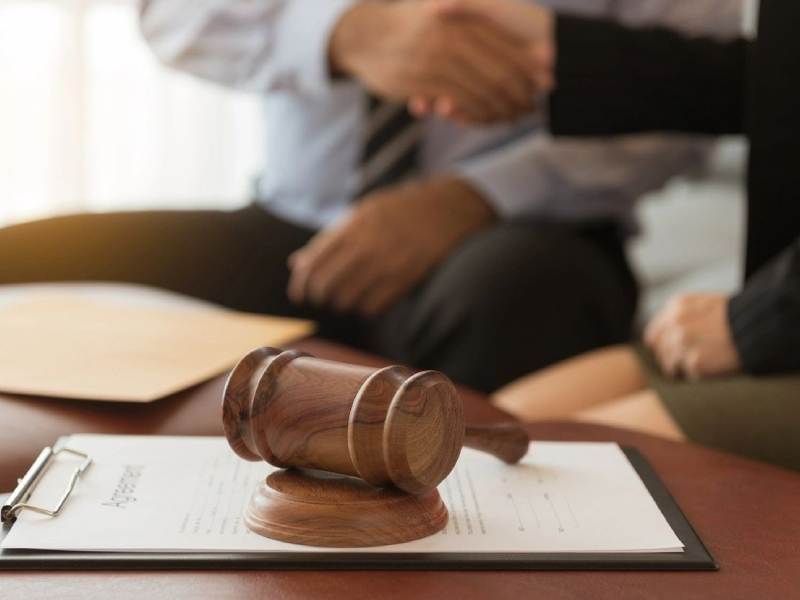 Hi! I'm Attorney Ken Lanier of the Law Office of Ken Lanier and I want you to know what to expect at the free consultation.
So when you come for the free consultation, what I like you to do is bring the police report, any pictures you may have, your medical records, bills, anything that relates to your case so that we can sit down, we can go over what happened – discuss the situation.
Whether there were witnesses there, whether that were other mitigating circumstances or whether the person who hit you was a drunk driver. I want to make sure that we can sit down, thoroughly investigate your case and make sure that we have all of our bases covered to get you the maximum result.
I look forward to working with you here at the Law Office of Ken Lanier. We're client-focused, results driven and we love to work with you. Look forward to seeing you soon.
Get the Help You Deserve
At your convenience, please contact The Law Office of Ken Lanier for an initial consultation at no cost to you.