What if You Don't Have Time to Seek Treatment? | Decatur Personal Injury Attorney Ken Lanier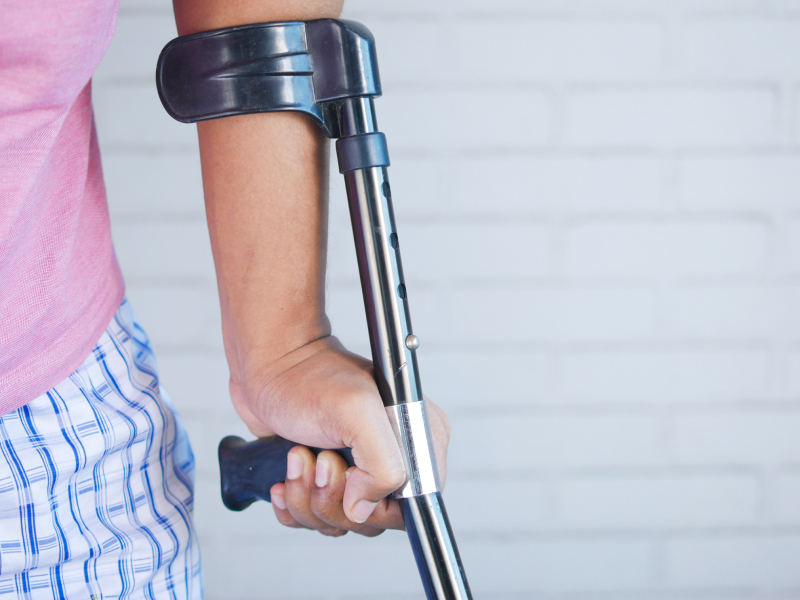 What If You Don't Have Time To Seek Treatment? | Decatur Personal Injury Attorney Ken Lanier
Hi, I'm Attorney Ken Lanier at the Law Office of Ken Lanier.
And your question, "What if I don't have time to seek treatment?". I'll tell you this, you only get one body. Your health is the most important thing.
You can't go to Home Depot or Lowe's and get another body. So, it's important that you take the time to make sure you follow the treatment plan recommended by your primary care physician.
So, you have to make the time if you want to maximize your case.
Here at the Law Office of Ken Lanier, we're client focused, results driven, and we want to make sure that you have a good result. Thanks.
Get the Help You Deserve
At your convenience, please contact The Law Office of Ken Lanier for an initial consultation at no cost to you.